MEMPHIS, Tenn. – Four people have been arrested for assaulting a teenage employee at a restaurant over a preference seating complaint.
Brittany Brantley, 31, Carol Brantley, 50, Darius Brantley, 30, and Kaitlin Brantley, 23, were arrested, Memphis police said on June 28.
RELATED: 'I BLACKED OUT': TEEN WHO WORKS AS CHEDDAR'S HOST SEX AFTER SEPARATING TABLES OF BIG PARTY
A 17-year-old server helped a group of customers with a table at Cheddar's Scratch Kitchen in Cordova on July 25.
The restaurant was busy with patrons and there was a long wait to be seated.
When the party learned that to avoid longer waits their available tables would be split, they complained and then demanded a larger table.
One of the men in the group punched the server in the face, police said.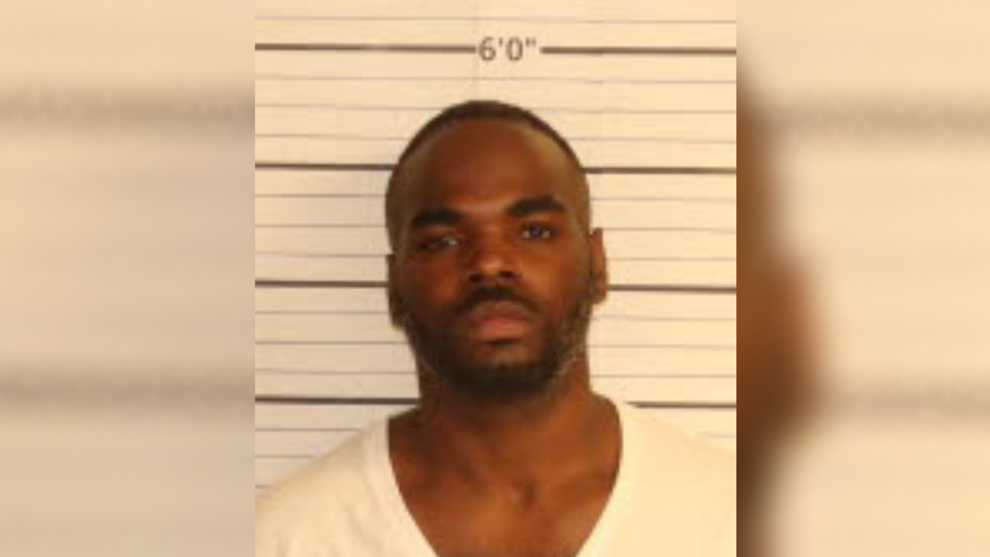 FOX13 dug into criminal records to find that one of the people charged with beating a teenager in a Memphis Cheddar had previously pleaded guilty to voluntary manslaughter.
The rest of the people in the group also punched the server, who said he was knocked unconscious by the attack, police said.
Someone captured the incident on a cell phone right after the fight took place.
---
Download the FOX13 Memphis app to receive notifications of the latest news near you.
CLICK HERE TO DOWNLOAD
---
Popular Stories: